Rr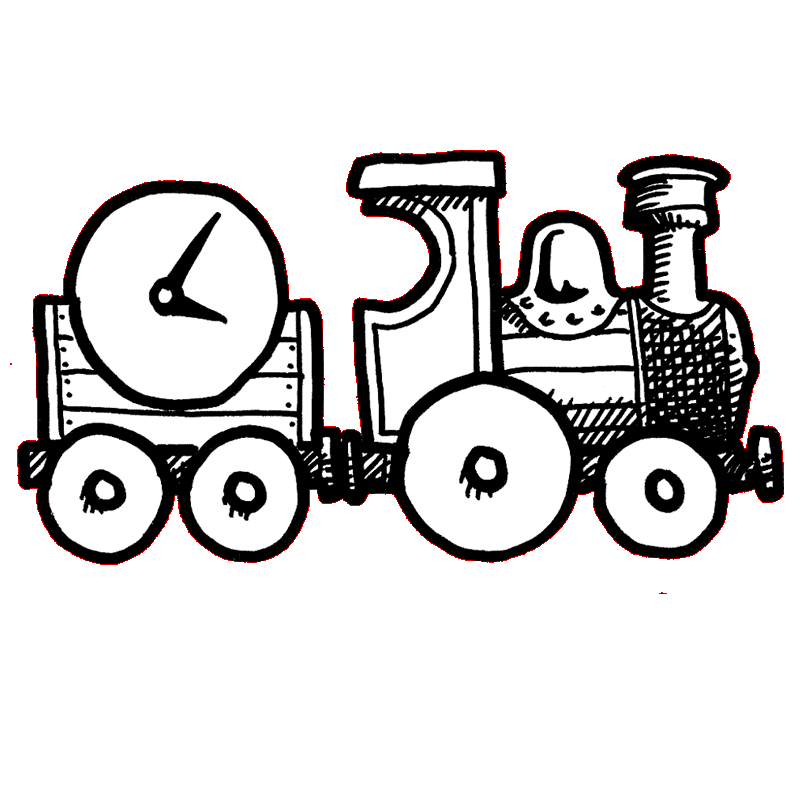 relativity
R is for... relativity
Little Albert liked to think about time. He thought that if he put a clock in a train and then flew twice round the sun very quickly and then came back, the clock would be slow.
When Albert grew up, there were two alternate realities.
In one, he became a brilliant scientist. "Energy is equal to mass multiplied by the speed of light squared," he said, instead of getting a haircut.
In the other, he became a train driver.
"Please don't drive your train so fast, Albert," said the station manager. "It's confusing the passengers, especially when you arrive two hours before you've left."
"Sorry," said Albert.
"And another thing," said the station manager, "please stop flashing the headlights when you're going really fast. I don't know why you keep doing that, but it's not helping."